Loading...
TH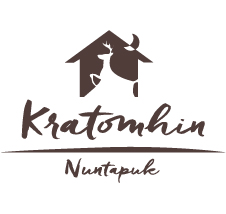 BAN KLANG SUAN "House in the Garden"
Ban Klang Suan is the only type of room that does not have an air-conditioner. This is meant for those who love the natural clean air from the garden surrounding it.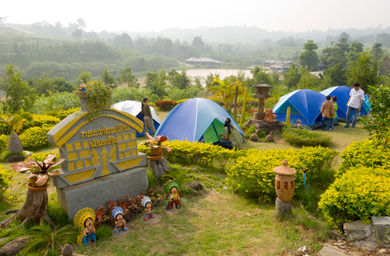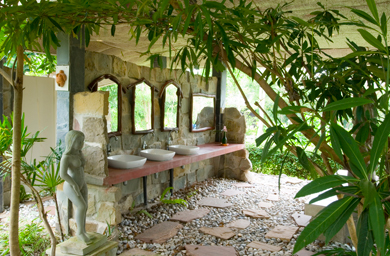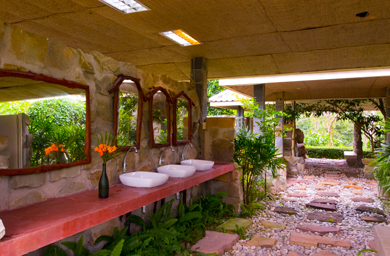 SPECIFICATIONS
Rooms in the garden
Large beds
Shared bathrooms (Men and Women)
Fan
* 4 Rooms
* Tent service available for those who enjoy more nature.
Gallery